I am best known as a historian of religion in China. My three published monographs represent the diverse approaches I have taken to this topic:
Sacred Village: Social Change and Religious Life in Rural North China (University of Hawaii Press, 2005) is a close ethnographic history based on a combination of archival research and my own fieldwork.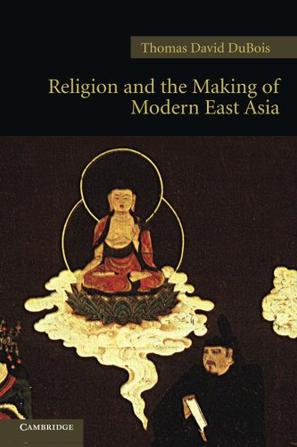 Religion and the Making of Modern East Asia (Cambridge University Press, 2011) traces religion as a driving force across seven centuries of East Asian history. This book was intended to be (gasp!) readable and (second gasp!) fun. Some people say that it is even insightful (where's my fainting couch?)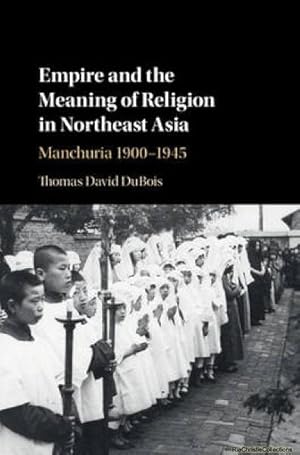 Empire and the Meaning of Religion in Northeast Asia (Cambridge University Press, 2017). My newest book examines the ways that Asia shaped global norms and institutions of religion during the early twentieth century. This book shows how professional communities of jurists, missionaries and diplomats channeled ideas about what religion is and does into closely defined communities of shared ideas and expectations.
Plus, just look at all these very attractive books and journals that I put here for some reason!